Generator set for sale
FPM ASBL, puts on public sale a generator set with the following descriptions:
– Brand : CUMMINGS
– Year of manufacture: 2012
– Acquisition date: 2012
– Last used date: 2018
– Diesel Engine
– Fiscal power: 68 KVA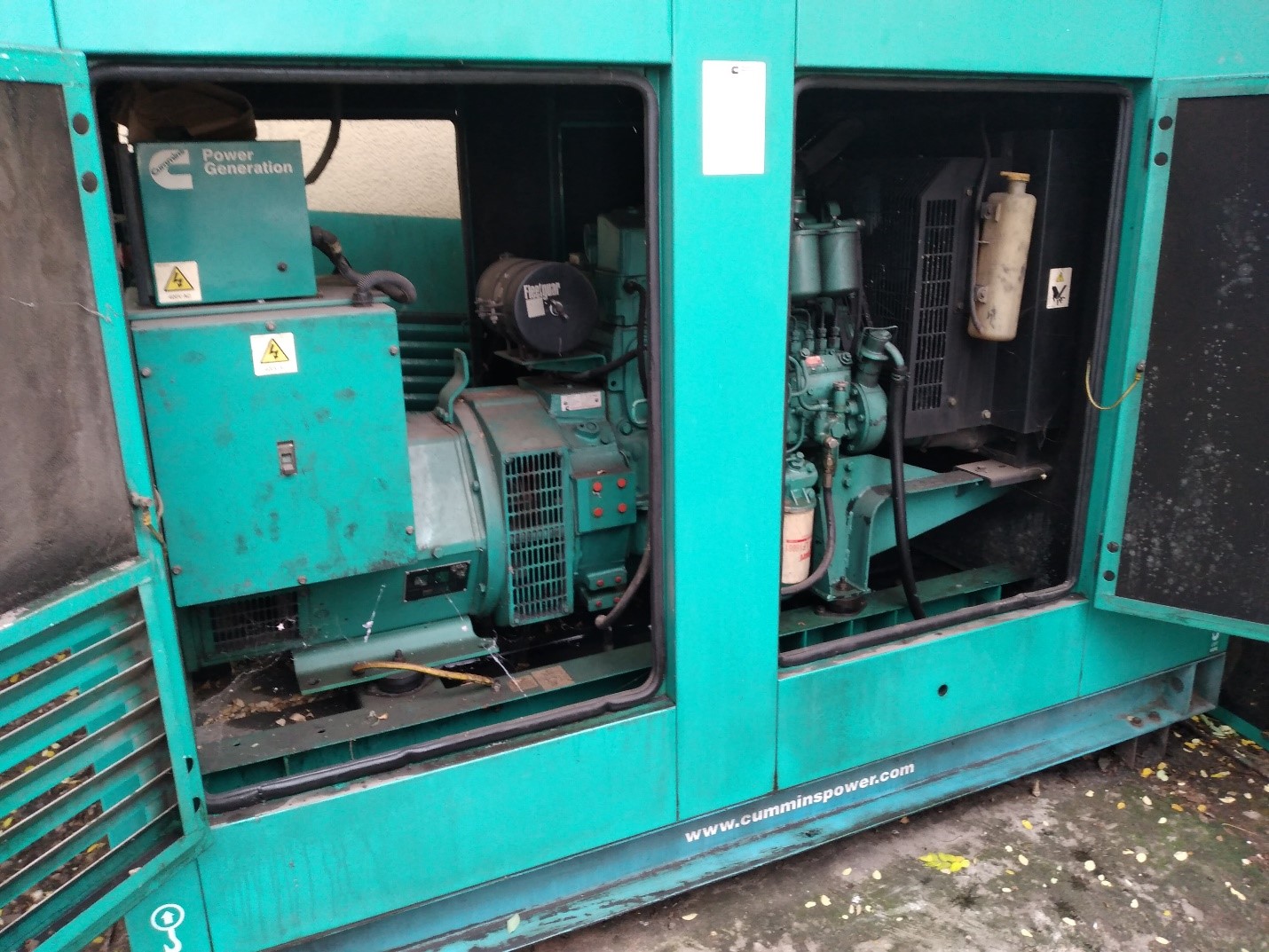 Condition of sale: the generator set is sold to the highest bidder. If there are several bids for the same amount, the generator set will be sold to the first bidder by date. The group is sold in its current state.
Under closed bids at the latest on 04/30/2021 at 17:00.at the following address:
Office of the FPM ASBL in Kinshasa
17, Avenue KAUKA
Kinshasa/Gombe
The envelope must be marked "price offer for generator set", to the attention of the Administrative and Financial Director of the FPM ASBL.
The offer must include the name of the bidder, telephone number, address and price in USD. After the auction, the bidder must deposit the amount of his bid within 5 days and take back the corresponding generator set at his own expense within the following 2 working days.
The generator set can be visited from Monday to Friday from 9:00 am to 4:00 until 30 April 2021 at the above address.
The starting price for the generator set is 2,500 USD.
Contact: 0992006139