9th edition of the Forum Access to Finance: Mini Forum Access to Finance
As part of the 9th edition of the Forum Access to Finance, FPM ASBL organized on October 08 and 09 a mini-forum in the cities of Kikwit and Mbuji-Mayi with the theme "Ensuring the proper functioning of my business".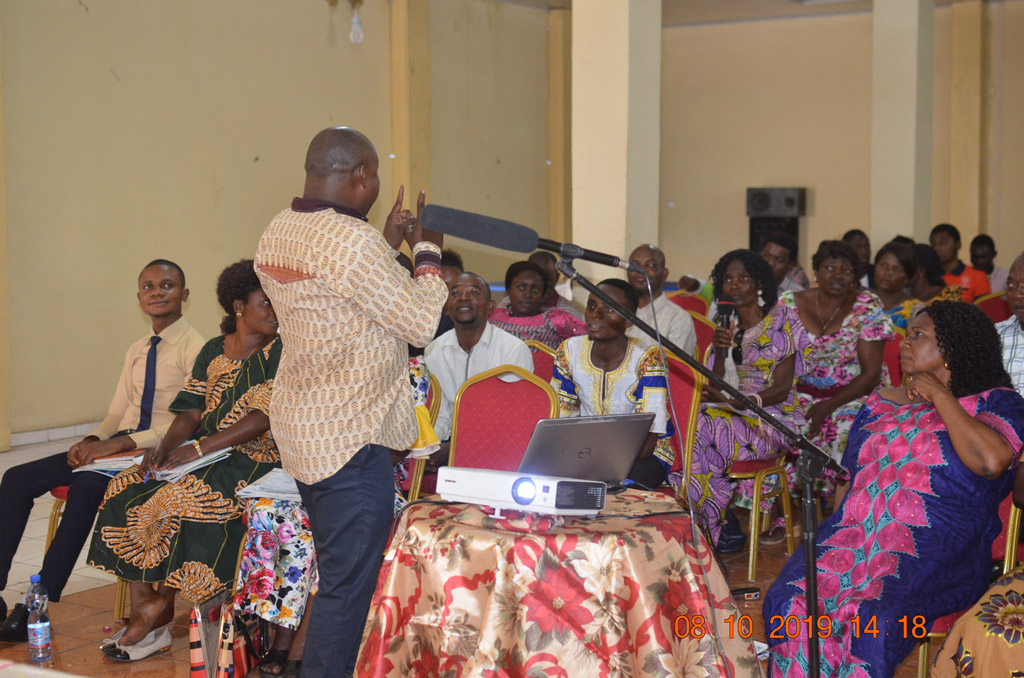 Organized mainly with the objective of creating real contact between supply (banks and microfinance) and demand (MSMEs) actors for financial products and services in a different context, this forum was attended by several entrepreneurs from the cities mentioned and very enriching and captivating themes were addressed, in particular: the difficulties of access to financial services: traditional and innovative solutions; the state of mind of an entrepreneur; the National Financial Education Program (PNEF).
For this 9th edition, the FPM ASBL aimed essentially at boosting entrepreneurs to take charge of themselves and especially to continuously develop a state of mind of entrepreneurship because: "An entrepreneur is a person who knows how to scrutinize the market and seize opportunities".
Several topics were discussed including the status of entrepreneur, the process of creation and management of a company and of course the spirit of entrepreneurship. Key messages on communication personal motivation; the Delegation; anticipation; the organization; decision making and control were part of the forum's presentation.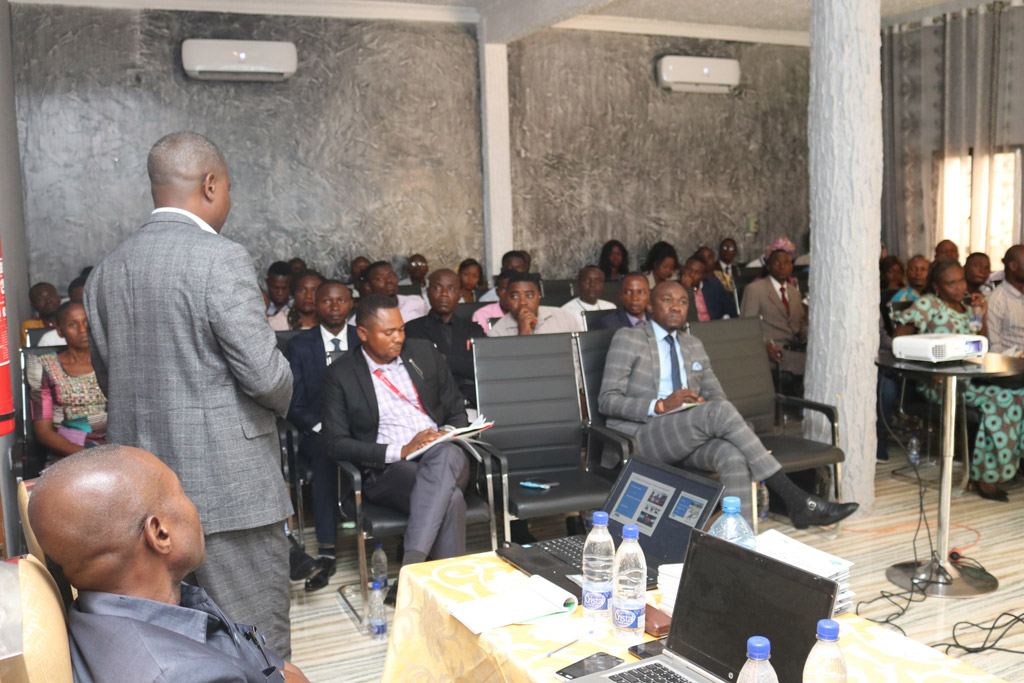 Financial education was once again highlighted at this forum to remind the entrepreneur to save in approved financial institutions, recognized and viable to avoid losses of money due to misguided savings.
The entrepreneurs present took advantage of this opportunity to ask several questions, among others:
What should an entrepreneur do before embarking on any activity? Do you necessarily have to have a lot of resources before starting an activity?
What are the official documents that an economic operator must gather in order to function properly?
What strategy is put in place by financial institutions to promote their products and services; and communicate with Entrepreneurs?
How can you use a loan from a financial institution, negotiate a loan and pay it well?
The forum started at 09:00 and ended at 14:00 with a cocktail in both cities.